All news on Science Fiction Literature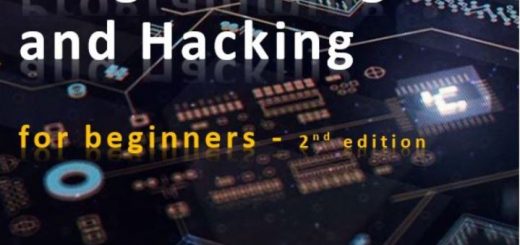 Announcing 2nd edition of Linux, Programming and Hacking Hello readers, in my Thanksgiving greeting from last week I hinted that I was nearing completion of a new edition of my book Linux, Programming and Hacking for beginners. Now I am formally set to make the announcement official. This second edition of my 2016 book is currently set for a December 31st release on Amazon Kindle. The new edition will feature more content, bug fixes in code examples and removal of a few ugly typos. Since the beginning of the year I have been going through the first edition with a comb...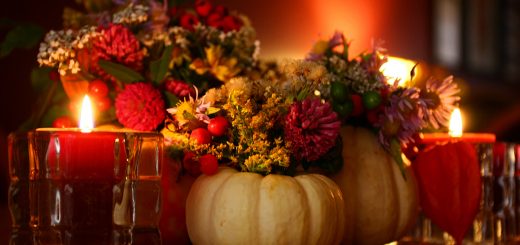 Happy Thanksgiving I wanted to wish everybody a happy Thanksgiving. I am sure that after all the roast turkey, pastries, marshmallows and drinks you will be looking to do something else. Perhaps even browse the internet to see what is worth spending your money on Black Friday. Now I am not a major fan of Black Friday, standing in a queue and watch people rush to get a product. I don't see the appeal. Thankfully you can spend your money sitting on your couch, and thank god Sears has gone bankrupt. So what should you eye to purchase? Last year my...